A School in Every Church, The Church in Every Home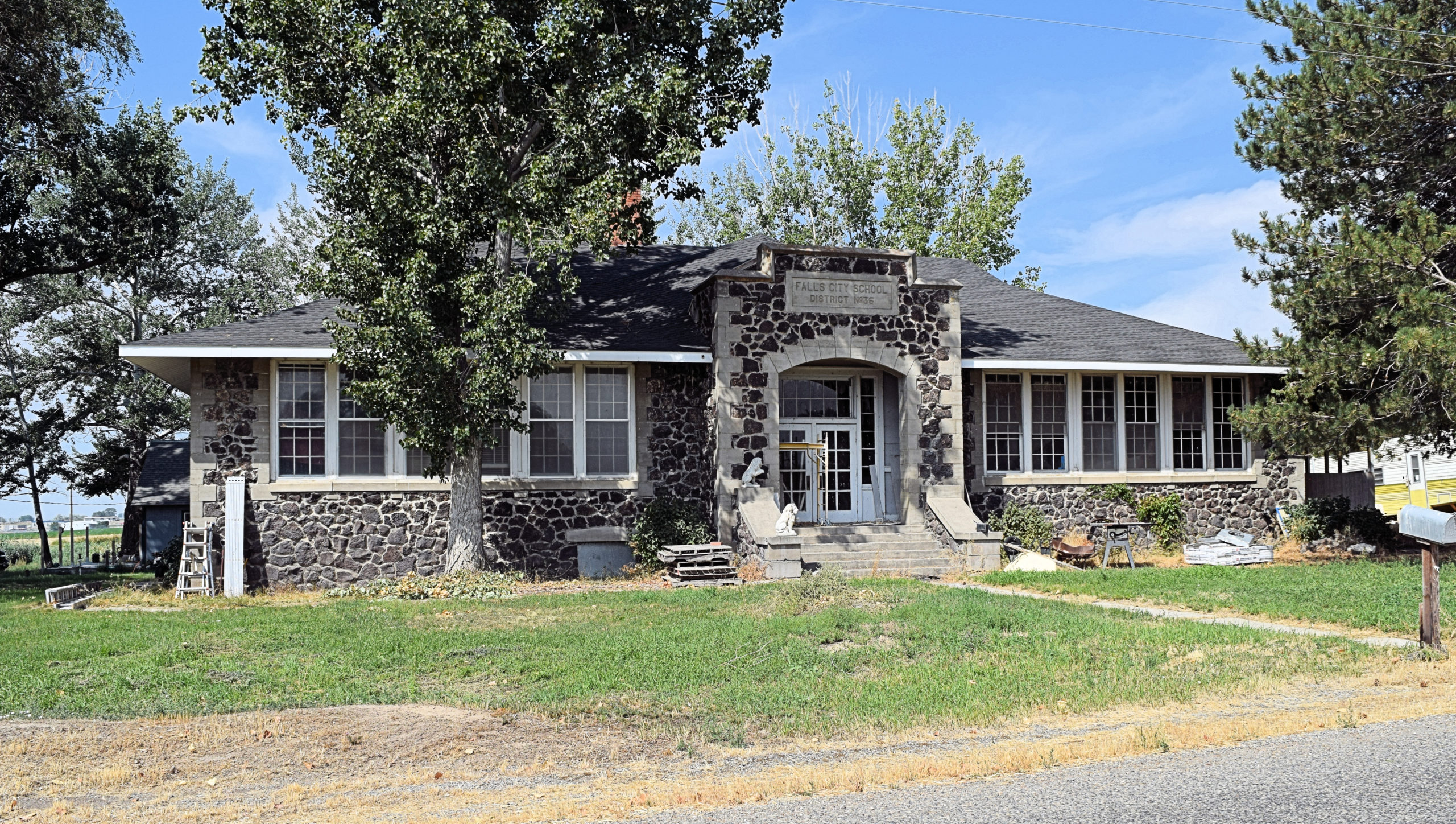 A School in Every Church
The One-Room School Method gives churches, teachers, and enterprising parents the tools and resources to create a quality education environment that helps fulfill the Great Commission.
Aletheia offers an online certificate for individuals who already have a Bachelor's Degree. We offer a 4-Year Diploma for those who want to study The One-Room School Method at Aletheia and do not yet have a college education.
The Church in Every Home
Biblical theology leads to revival. At Aletheia, our students explore truth with a fundamental understanding of the revealed word of God, critically analyzing and applying the Way, Truth, and Life to every aspect of living. 
Aletheia's students are trained and equipped to practice leadership and godly living in every aspect of life through our Biblical Studies and Ministry Diploma which equips you to glorify God with your life. 
Study With Aletheia
Aletheia students and alumni do more than meet academic standards: you are equipped to be a student, pastor, teacher, entrepreneur, and missionary.
You will be equipped and sent to the mission field, to teach in schools, and to lead in business.
Aletheia alumni have gone on to do Master's level work, do research in diverse places like Egypt and Indonesia, and lead in churches and schools around the US and the globe. 
Be a Part of Our Team
An educational institution which seeks to fulfill the great commission, the mandate Jesus left us, requires the support of many communities to stay in business and continue educating future generations. 
Whether you want to volunteer, work for Aletheia, pray for our ministries, or donate to worthy causes, we would love to have you join us side by side. 
"Pray the Lord of the Harvest…"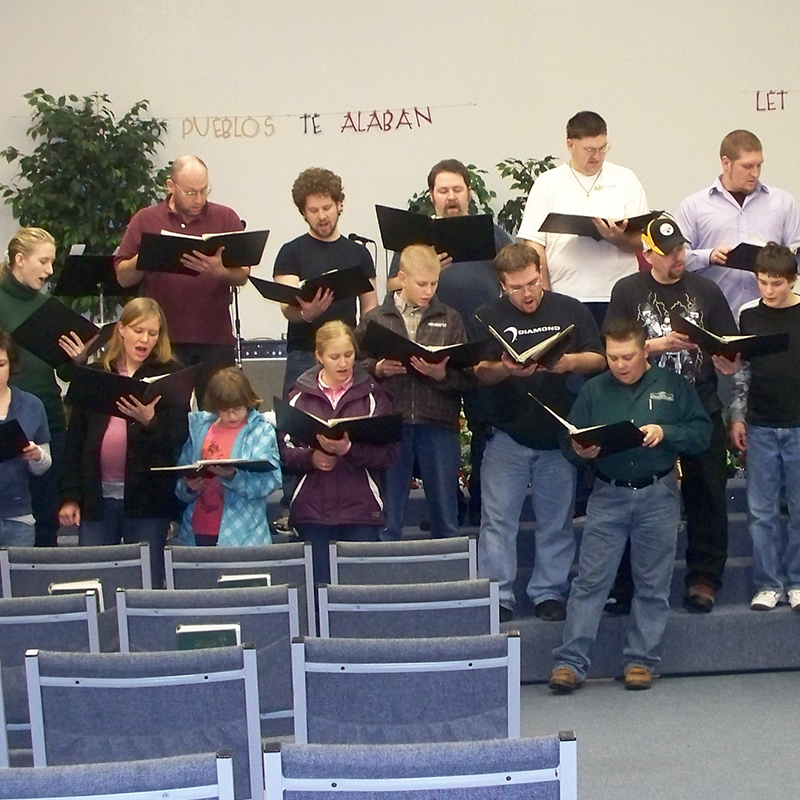 Alternative Education
Principle Approach ~ One Room Schools ~ Home and Private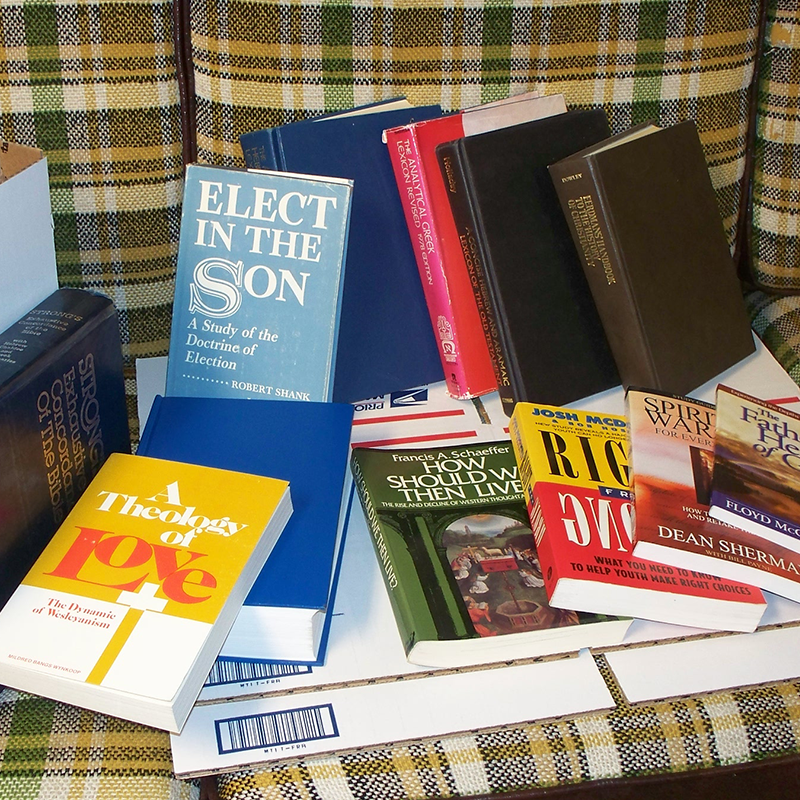 Publishing Christian LIterature
Revival Theology ~ Classics in Christian Thinking ~ Providential Education
Empowering Local Self-Government
Teaching Self-Government ~ Sustainability ~ Business
About Aletheia
Providing an Alternative to Secular State Education

Our Foundation
Who is Christ? Will I serve Him? These fundamental questions are part of understanding Christianity, biblical fundamentals, and what it means to serve others. 
Our Statement of Faith, Philosophy of Education, and historical methodology is rooted in exploring all of God's orderly world and equipping our graduates to think and decide for themselves who they will serve. 

Our MIssion
The mission of Aletheia Christian College is to train students from every nation to think critically, to examine God's word thoroughly, to worship God wholeheartedly, to teach Biblically, to serve the church worldwide, and to proclaim the gospel in word and deed.
Our staff and faculty covenant together to work towards this goal. We believe in freedom of conscience and academic discourse while still holding to fundamentals of community. If you are interested in exploring your faith, the world around you, and how to better serve the world around you, come to Aletheia!
Fundamentals of Education
What Fundamentals?
You cannot study the world around you without a bias towards one philosophy or another. At Aletheia, we embrace unity with diversity. Our faculty provide a learning environment for students to explore the fundamentals of Christian theology and American history and jurisprudence. We are unashamed to be rooted in the American pioneering spirit that led the Mayflower passengers to "solemnly and mutually, in the Presence of God and one another, covenant and combine ourselves together into a civil Body Politick."
Our studies stand on the fundamentals of Christianity, of American polity, and of free enterprise.  
Get Involved
Aletheia runs camps, schools, churches and other events as part of our training programs. 
Check Back Soon
We are in the midst of classes, go to our full event calendar to see important upcoming dates.
Resources
Education for the world
Academics
Aletheia excels at academics.
Five Smooth Stones
Academic Discourse ~ Christian Fundamentals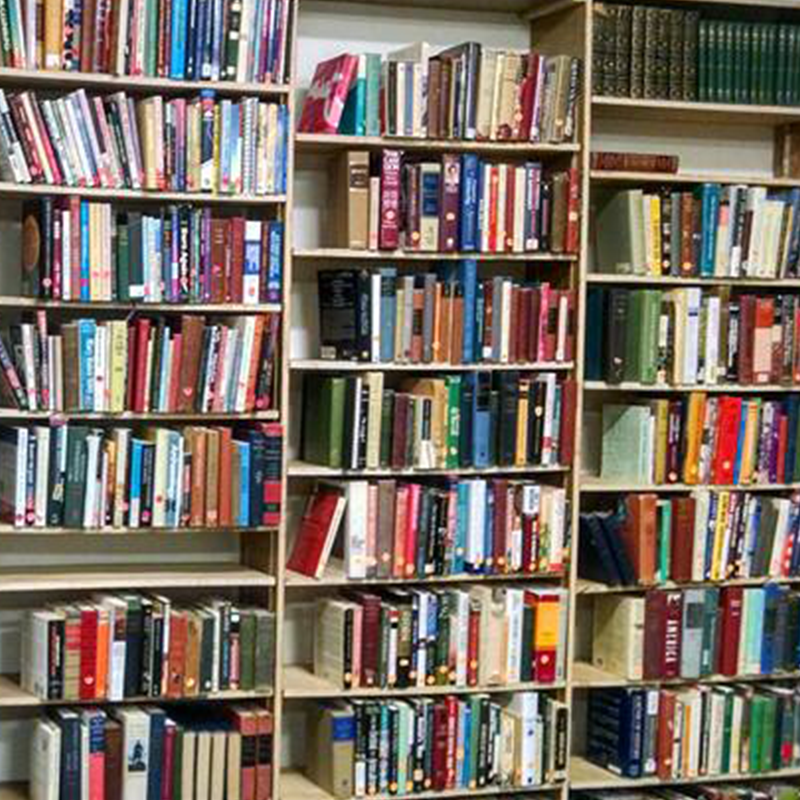 LIbrary Resources
Online resources for education and theology. 
Volunteering
Pray ~ Help ~ Serve ~ Give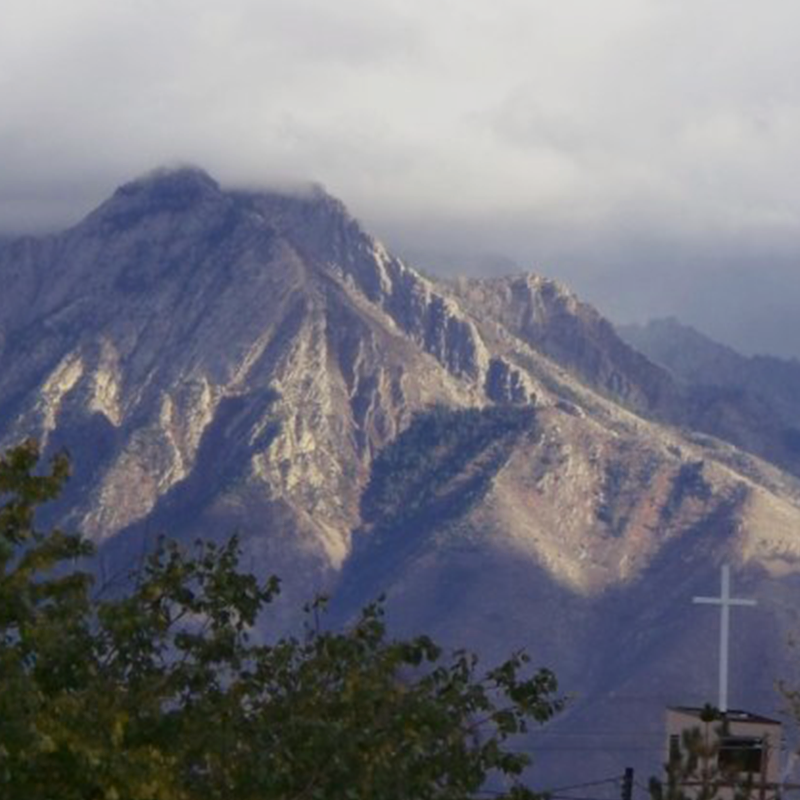 Church Affiliation
Our Community Helping Your Community
Articles
Regular updates on Christianity, American politics, Education, missions, and more from Aletheia staff, faculty, and guest lectures.
Bookstore
Shop Aletheia's Products
Educational Materials
We provide recommended curriculum, tools, and other resources for you to improve your teaching whether you are at home, in a school, or teaching Sunday School. 
Ministry and Theology
From classic revivalists like Edwards, Barnes, Finney, Taylor, and others to modern challenges to deepen your faith, Aletheia's theological resources are here to help you.