Become a Volunteer: Teach, Minister, Build, or Help Out an Event
Aletheia runs on the spirit of volunteers. We have diverse volunteer opportunities for everyone, regardless of your educational background.
Teaching Classes – Have a Master's Degree and want to be part of our vision?
Organizing Events – We have a lot of opportunities here.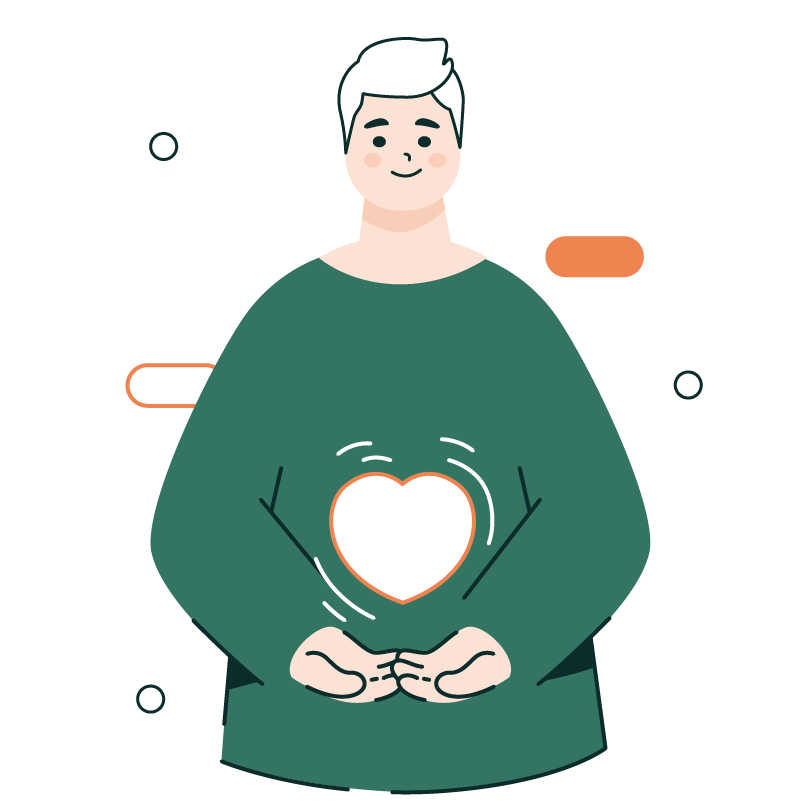 Look for an event near you!
Want to become a Volunteer?

Helping Reduce the Cost of College
Federal aid has led to a toxic bloom of college tuition, costs, and student loans.
Aletheia will not accept government funding nor offer loans to students. Through our scholarship programs, 100% of students will graduate debt free. 
Through your help, we can offer this amazing program!

Volunteer and member resources
Our volunteers become integral parts of the Aletheia Collegium, or community of learning.
We will update this page with more resources as they become available online.
For now, reach out to info@aletheiachristian.com for more information about volunteering.
Want to HOST an event?
Aletheia loves to celebrate through school fairs and competitions, summer camps, education conferences, and community holidays.
If your church, school, or organization wants to host an event that Aletheia will run, please reach out to us.  
A School in Every Church
The Church in Every Home
Join us in building communities of learning. 
Email: info@aletheiachristian.com
Call Anytime: (208) 536-8030