What Makes Aletheia Unique
ACC's academics were born in the trenches of experience. Our staff and faculty all have the requisite degrees from reputable institutions, but more importantly, we have been there, done that. 
Founded in Prayer and Scripture
Aletheia is not just another Bible college, nor are we a typical Christian liberal arts institution. We seek to teach from a position of strength, rooted in servant-hearted humility. 
Aletheia's academics include more than sitting in a classroom, our students go into the mission fields, classrooms, and marketplaces of life!
Rigorous Academics
Although we are not accredited at this time, our faculty engages our students in research, reasoning, relating, and recording their conclusions. 
It's like a Harvard education from the 1700's, minus the wigs.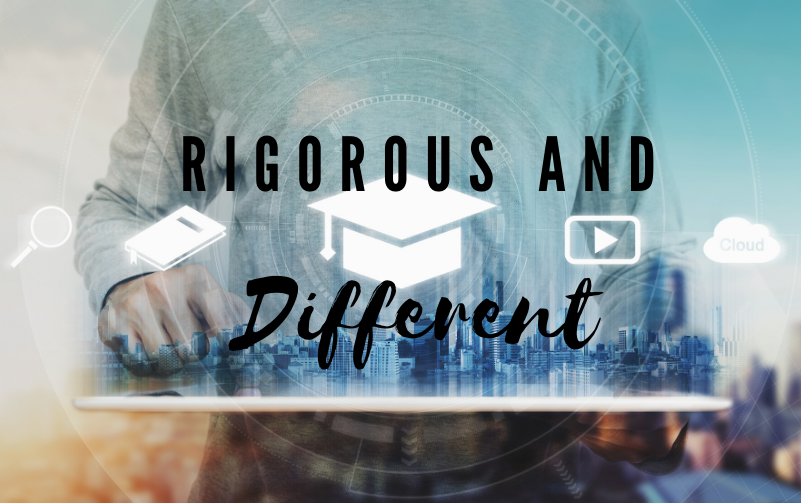 Biblical Studies and Christian Education
Aletheia teaches from a Biblical worldview rooted in American historical educational methods. The same log cabin schooling that gave us Abraham Lincoln, the same family focused education that gave us John Adams and John Quincy Adams is being taught today in southern Idaho. 
Studying Up
"You shall know the truth, and the truth shall make you free." This promise is the core of academics at Altheia Christian College. We study up. 
Studying Down
There is a beautiful world around us. Science, math, history, archeology, and more are all tools for understanding the world that sprouts up from beneath our feet. 
Studying Sideways
Love your neighbor as you love yourself. We have high academics so that we can better love the people around us. We study so that we can help sideways. 
Biblical Studies
Learn Biblical studies so that you can minister to the hearts and souls of people in church. Learn Greek and Hebrew and engage historical theology. 
Teaching
Aletheia was born out of private and home education; competing with much better funded schools to provide children with a high-quality education. We train teachers.
Communities
A college is a community of learning. Whether you are looking to start a church or a one-room school, we build the community to help you do it.
"This program at Aletheia allows me to pull these skills and training all together to become a confident teacher of a one-room school. Through this program I will be ready to open my own micro-school the Fall of 2021."